Independent Education & Training Pty Ltd (IETPL) is the WA-owned and operated publisher of "Numero®", a world-class mental maths game.  Numero® can be played anywhere and in all age groups. It will complement any school maths program in a fun and beneficial way.  IETPL's Julie Richards runs professional learning for staff and student or parent workshops to instruct, develop and promote the use of Numero® in all areas of maths education. Please contact Julie directly for information on when and where these sessions can occur. 
Numero® is a mental maths resource suitable for all years of primary and secondary education. It can significantly aid development of fluency, problem solving and reasoning. Numero® is ideal for introducing and reinforcing both simple and complex maths concepts within a game situation. Playing Numero® can give a practical application of abstract notions of mixed numerals and indices, making lessons more relevant.  The differentiation offered by Numero® is second-to-none.
Numero® in the Older Years & Aged Care
Numero® is ideal for the older generation. It is a fantastic game for keeping the brain stimulated and active. Even those with varying forms of dementia can often remember their times tables and basic maths from many years before – Numero® allows them to recall and utilise these skills.  Numero® is also perfect for getting the young kids, who've learnt Numero® in school, to teach and play with their grandparents – a great bonding activity!
Numero® is owned by Alzheimer's WA, so they benefit from royalties paid on all Numero® products.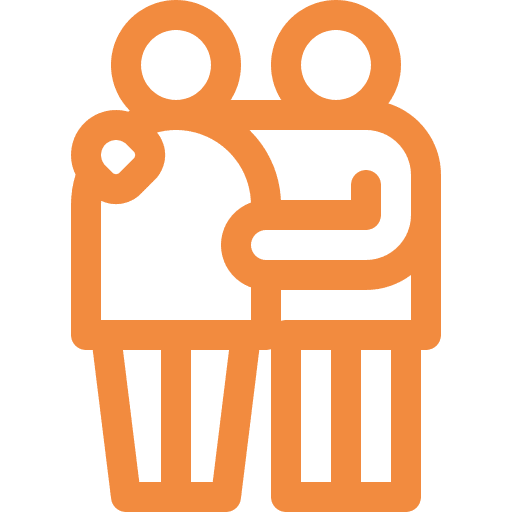 For over two decades Numero® has been offering interschool competitions in Western Australia, allowing students the opportunity to exercise their Numero® skills in a very public domain.  Primary events are held in Perth, as well as some regional centres, with a Grand Final held in November each year.  Secondary events are all held in the Perth metro area, with a Grand Final held in August each year. 
Whilst Numero® is an amazing real-world card game, we are also in the process of developing a Numero® App. This will be aimed at complementing the game's use in schools. Please register your school's interest in learning more about this when information becomes available.
There will also be a public release of the App to allow Numero® aficionados the chance to play others from around the world PvP, as well as test their skills against the App itself. Watch this space for updates!
Join hundreds of schools who use Numero®