Play the Numero® App at your School
Set up an Account for Staff and Students
With the Educational Subscription plan you can choose one of three tiered plans that accommodates small to large institutions. Each subscription comes with multiple licenses for multiple classroom use or assigned groups, to play in their own time.
Benefits of an Educational Subscription plan
Explore our plans for Schools
Request a quote to get the best deal for your school.
Suitable for smaller educational institutions and private educators.
Recommended for small to medium sized institutions with one or two extra-curricular clubs.
Excellent for large institutions with multiple classes, campuses and extra-curricular clubs.
Looking for a single license to play the Numero® app at home?
Getting Started with the Numero® App
Submit your details to receive a quote for your school. Your nominated institution will need to be verified by the Numero® team before making a secure payment.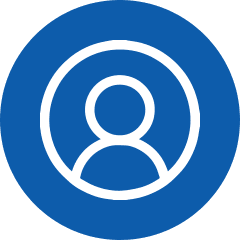 Once your account details are verified you will receive the license codes and access to the admin portal via email to begin set up for your institution.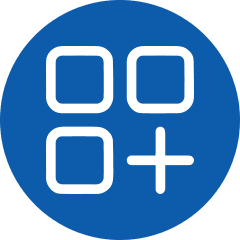 Download the app onto each device and enter each respective login key as required. Staff will receive access to a personalised admin portal.
Once you have set up the individual player accounts and signed into all devices, you may begin to explore the different modes and levels of the game.
Submit your details to begin the process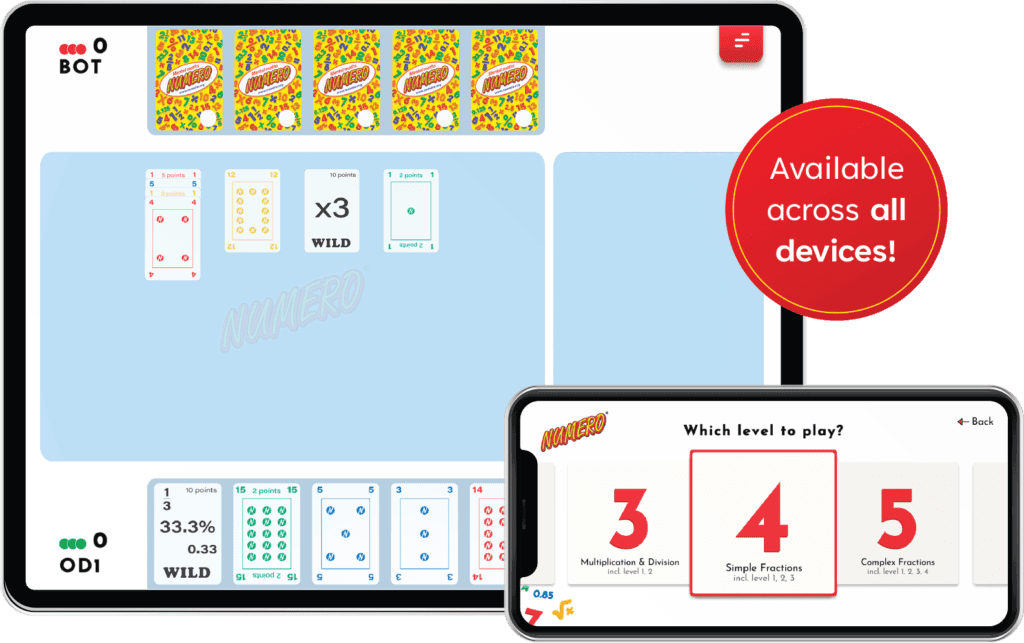 Get the Numero® app for your School!
Coming soon! Get the Numero® App on all devices
Learn more about the Numero® journey
West Australians have been playing Numero® for decades! With a strong community spirit and a willingness to learn, Numero® has made learning maths fun. Learn more about the Numero® story and its family owned and run entrepreneurial adventure!
Got questions? We're here to help.
Reach out to the Numero® community!
Learn more about the game and other players on social media or by visiting the website. You can find YouTube tutorials on how to play the game, watch recorded game plays and more.